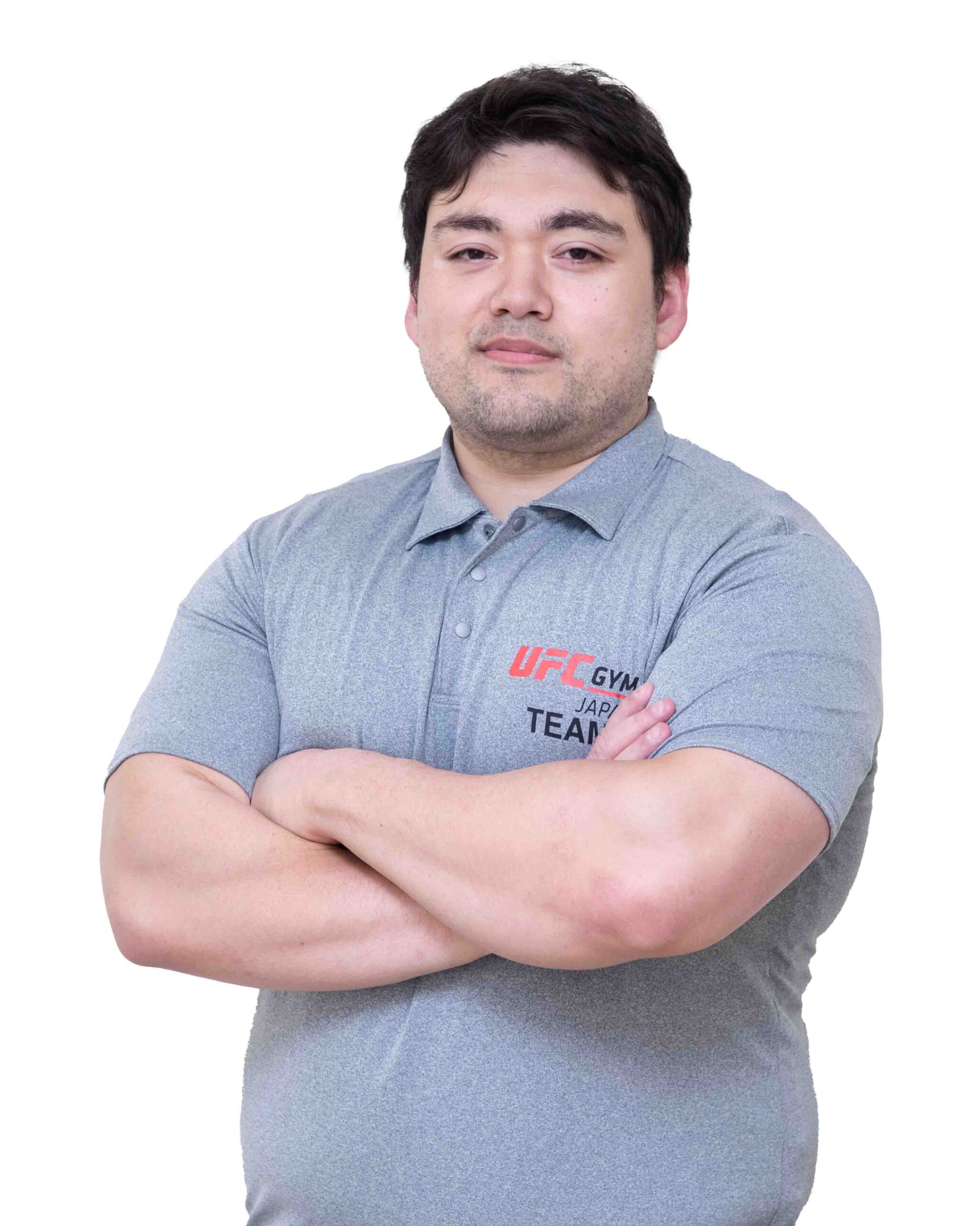 どんなトレーニングでも、一番大変なのはジムに行くことです。
勤務店舗
Ogikubo • YŌGA
担当クラス
ボクシング
キックボクシング
キックボクシング・コンディショニング

DUT
ウェイトトレーニング
紹介
私は日本とアメリカのハーフです。ハワイの大学に通っていました。トレーニングやスパーリングが大好きです。キックボクシングを11年、ウェイトリフティングを16年やっています。 信じられないようなステーキを焼きます。
資格・経歴
キックボクシングを11年間トレーニング。
キックボクシングのプライベートコーチングを1年間。
ウェイトリフティング歴16年
大学にて栄養学とウェイトトレーニングのコースワーク
The hardest part of any training is making it to the gym.
Location
Ogikubo • YŌGA
Classes
Boxing
Kickboxing
Kickboxing conditioning

DUT
Weight Training
Bio
I am half Japanese half American. Went to university in Hawaii. I love to train and spar. I've been kickboxing for 11years and lifting weights for 16yrs. I cook an unbelievable steak.
Credentials
Trained 11years in kickboxing.
Private Coaching Kickboxing for a year.
Weight lifting for 16years
Course work at university on nutrition and weight training