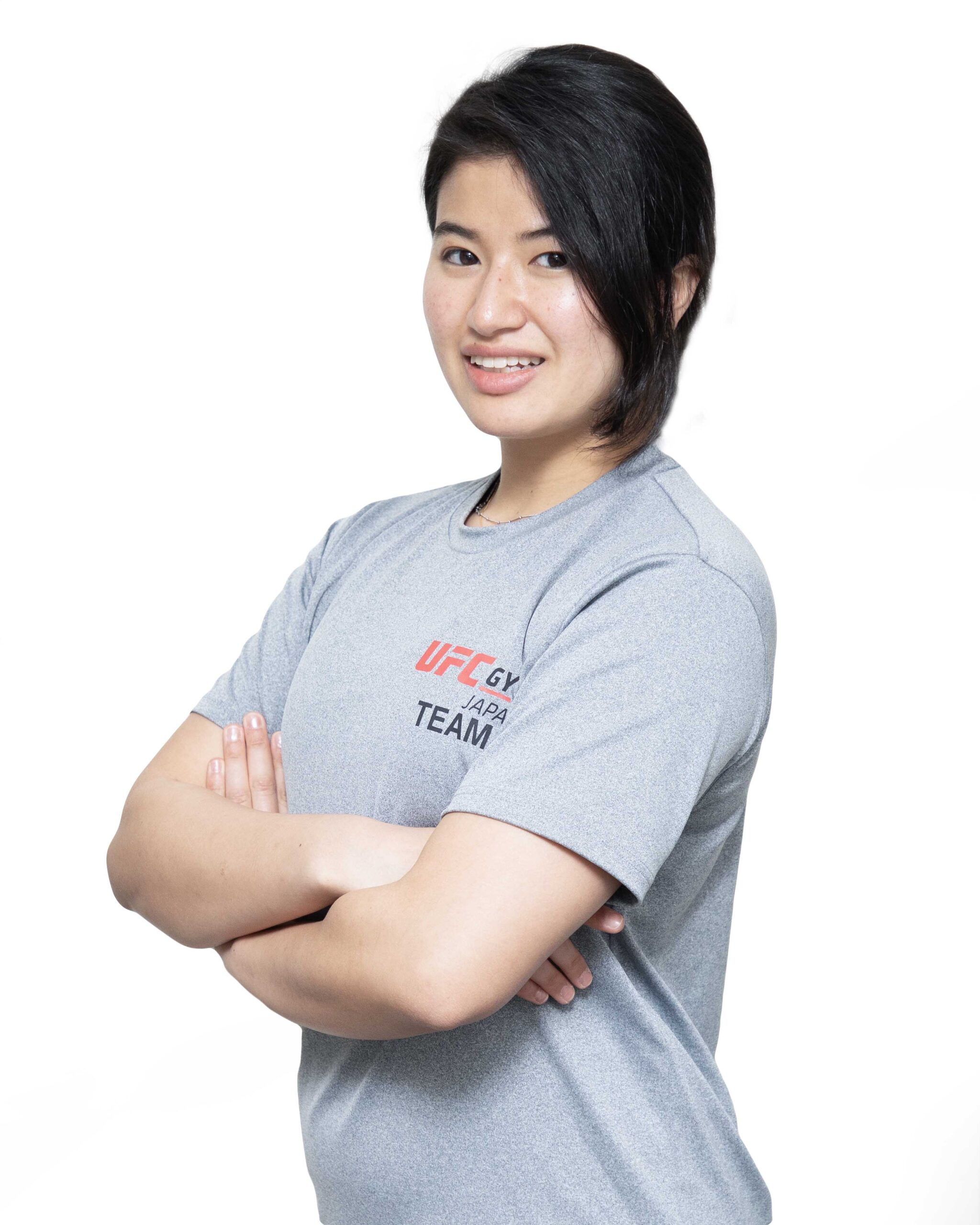 高強度運動によるストレス発散、耐性を上げてリフレッシュ、達成感を味わいながら、グループで楽しく追い込んでトレーニングしましょうー!
勤務店舗
Yōga
担当クラス
DUT
ファミリーキックボクシング
紹介
心と体と社会的な健康、Well-being を大切に、もっと自分を好きになる生活づくりのサポートをトレーニングなどを通してやっていきたいと思います!
ありのままのあなたが素敵です。
宜しくお願いします!
資格・経歴
Miss Grand Japan 2022 Finalist
柔道初段
相撲初段
トランポリン普及指導 資格
Let's have fun and push ourselves to train in a group while relieving stress through high-intensity exercise, increasing our tolerance, refreshing ourselves, and enjoying a sense of accomplishment!
Location
Yōga
Classes
DUT
Family kickboxing
Bio
I would like to support you in creating a life where you love yourself more, valuing your mind, body, social health, and well-being, through training and other activities!
You are wonderful just as you are.
I look forward to working with you!
Credentials
Miss Grand Japan 2022 Finalist
Judo Shodan
Sumo Shodan
Trampoline Promotion Instructor Qualifications