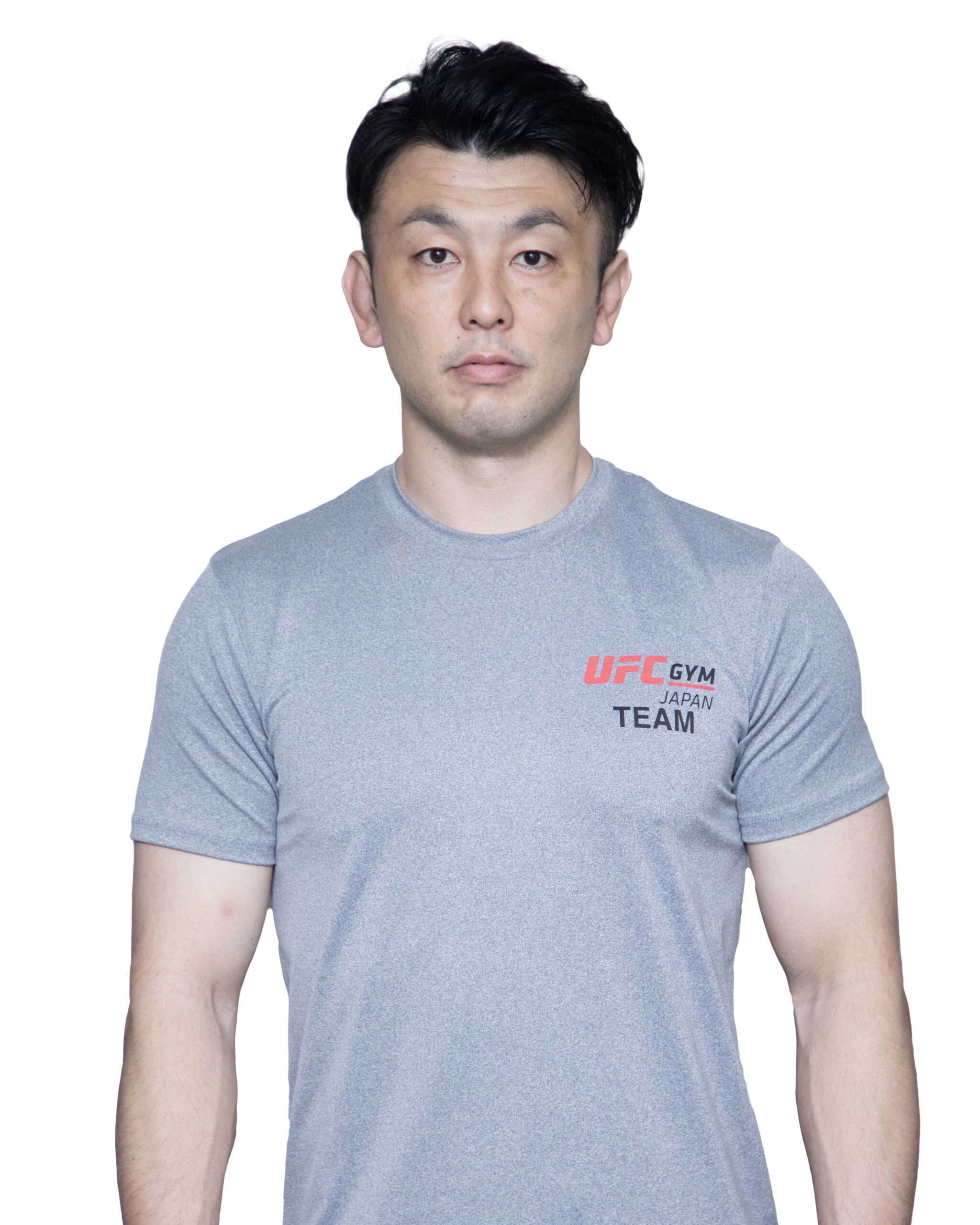 効果を理解し、個々の長所、短所を明確に共有した上でのトレーニング提供。
勤務店舗
YŌGA
担当クラス
DUT
Animal Flow
紹介
トレーナー歴15年。
アスリートからボディメイクまで老若男女どんな目的、悩みにも寄り添ってあなたにベストなトレーニングを提供します。
効率良くパフォーマンスを高めるトレーニングや食事、栄養面などフィットネスに関わる全ての悩みに対応します。
資格・経歴
NSCA CPT/CSCS
NSPA CPT
Animal Flow Lv.1
Provide training based on an understanding of effectiveness and a clear sharing of individual strengths and weaknesses.
Location
YŌGA
Classes
DUT
Animal flow
Bio
I've been a trainer for 15 years.
From athletes to bodybuilding, I provide the best training for men, women, and children of all ages, no matter what your goals or concerns are.
I can help you with all your fitness-related concerns, including training, diet, and nutrition to improve your performance efficiently.
Credentials
NSCA CPT/CSCS
NSPA CPT
Animal Flow Lv.1