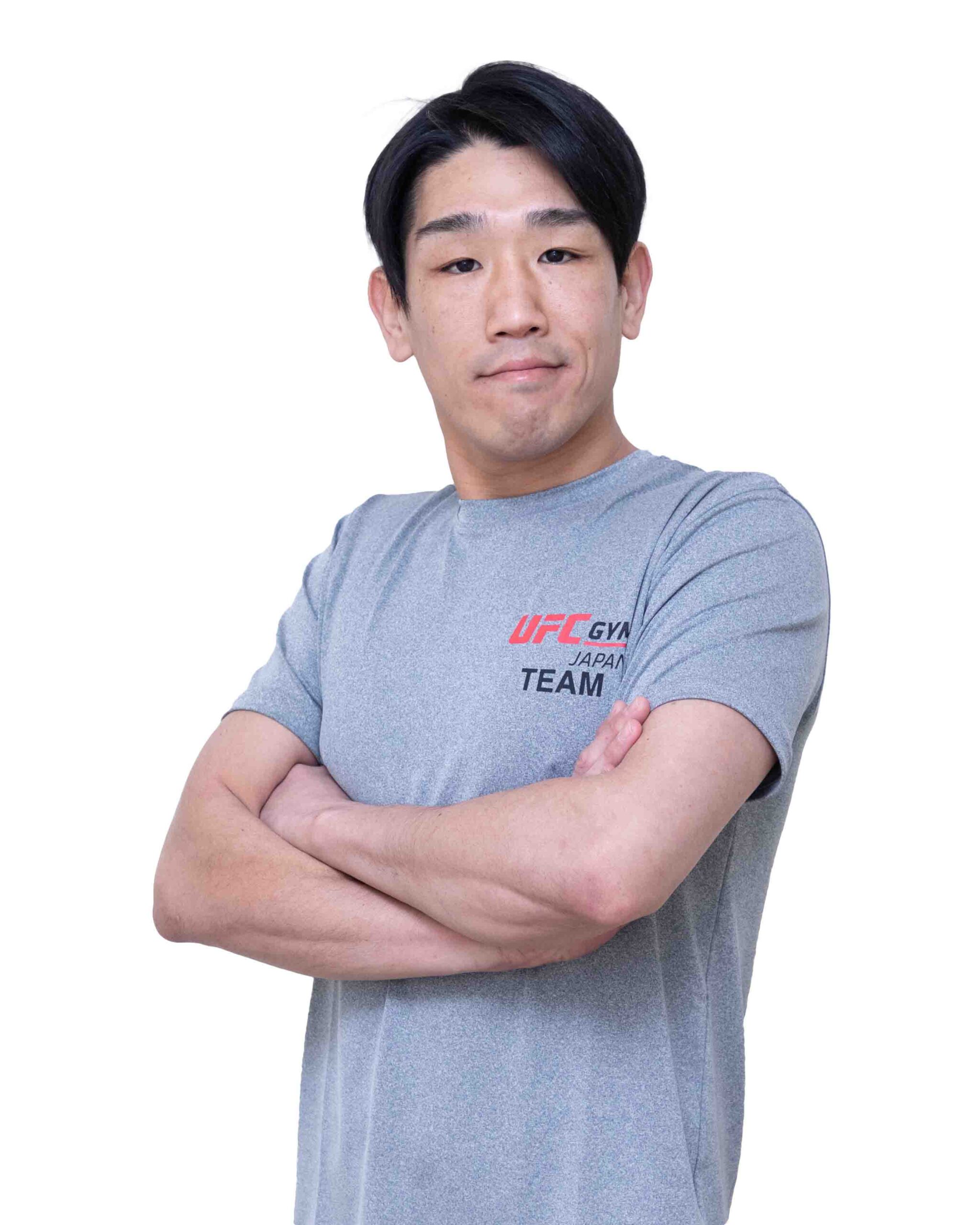 キツいことはみんなで楽しく!
楽しく元気に学ぶ!
勤務店舗
Ogikubo
担当クラス
ボクシング

紹介
初めまして。
マサトと申します。
現役のプロキックボクサーをやっています。
UFC gymではボクシングクラスを担当させて頂いています。
自分の今までの経験を活かして、皆さんにとってより良い運動や日常生活の刺激になれたら良いなと思い、運動指導をさせていただきます。
資格・経歴
プロキックボクサー
29戦16勝10敗3分
Tough things are fun for everyone!
Learn with fun and energy!
Location
Ogikubo
Classes
Boxing
Bio
Nice to meet you.
My name is Masato.
I am an active professional kickboxer.
I teach boxing classes at UFC gym.
I hope to use my experience to help you get a better workout and inspire you in your daily life.
Credentials
Professional Kickboxer
29 fights, 16-10-3