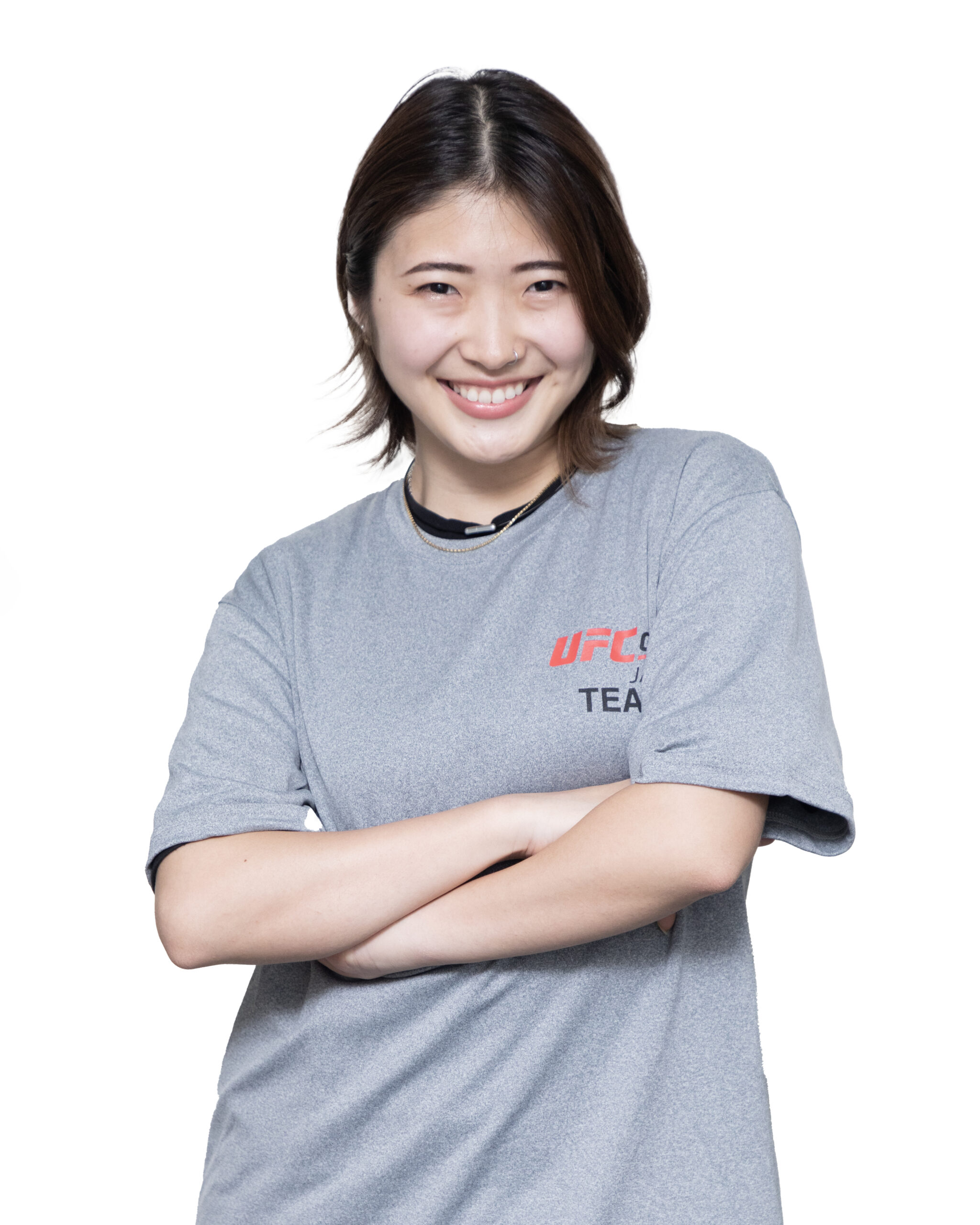 楽しく音で遊びながら学ぶ
勤務店舗
YŌGA
担当クラス
ダンスコンディショニング
ダンスベーシック
紹介
明るく人見知りは一切しない性格で楽しい事が大好きです。
danceも追求していく楽しさは勿論ありますがそれよりも音を楽しむ事を大事に指導や自主練習をしています。
自分と出会った事でその人の何かのきっかけになれば良いと思いながら日々人と接しています。
資格・経歴
指導歴:4年
ダンサー歴:7年
Learn while having fun and playing with sounds
Location
YŌGA
Classes
Dance Conditioning
Dance Basic
Bio
I am a cheerful person who is not shy at all and loves to have fun.
I enjoy the pursuit of dance, of course, but more than that, I value the enjoyment of sound when teaching and practicing on my own.
I am always trying to make people's experience with me a chance for something.
Credentials
Teaching experience: 4 years
Dancer: 7 years