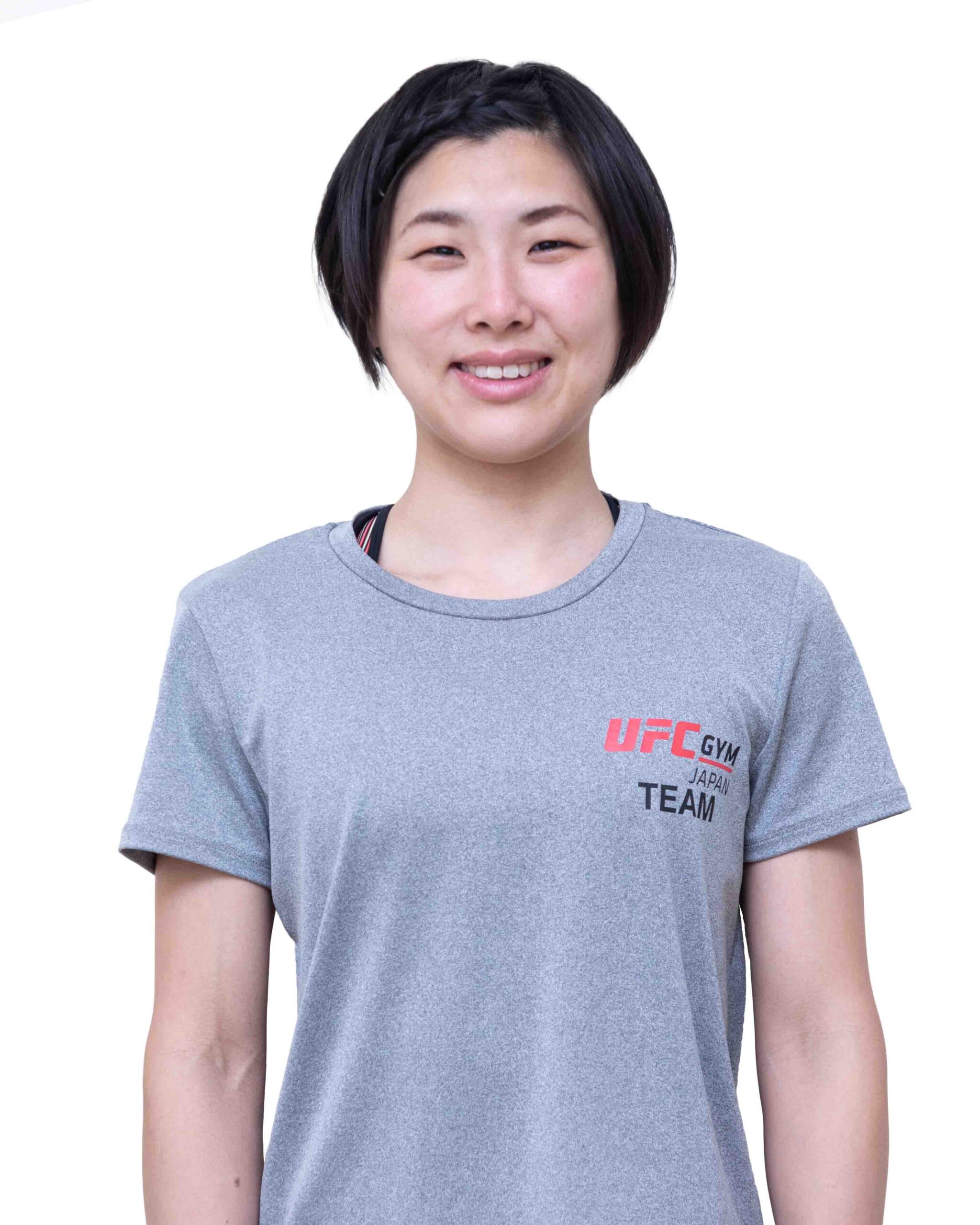 笑顔と筋肉痛の溢れるクラスを作る!
勤務店舗
Ogikubo • YŌGA
担当クラス
Strong nation
ポップピラティス
ストレッチ&リカバリー
紹介
子供の頃から運動が好きで、薙刀、フィールドホッケー、スノーボードなど部活としてレジャーとして様々なスポーツを行ってきました!スポーツの経験、ダイエットの経験を活かして、皆さんに運動の楽しさ、大切さをシェアしていきたいです。フィットネスをもっと身近に、楽しいものと感じてもらえるよう頑張ります!
資格・経歴
暗闇トランポリン 1年
ポップピラティスインストラクター 資格保有 指導歴1年半
ストロングネーション 資格保有
Create a class full of smiles and sore muscles!
Location
Ogikubo • YŌGA
Classes
Strong nation
Pop pilates
Stretch and recovery
Bio
I have loved exercise since I was a child and have played various sports for leisure as a club member, such as naginata, field field hockey, and snowboarding! I would like to share the fun and importance of exercise with you by using my experience in sports and dieting. I will do my best to make fitness more accessible and fun!
Credentials
Dark Trampoline 1 year
Certified Pop Pilates Instructor, 1.5 years of teaching experience
Strong Nation Certified